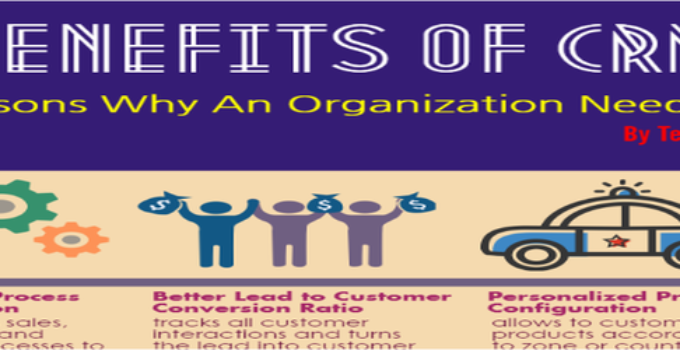 Importance of CRM Software?
I am telling you:
Working as a CRM Business Analyst, this is one of the most frequently asked questions that I have faced.
And you know what?
When I tell them about benefits of CRM, very next question that comes is –
What is best CRM for my business?
In today's super competitive age, it is really difficult to run a business without systematic approach.
And I call that approach as CRM (Customer Relationship Management).