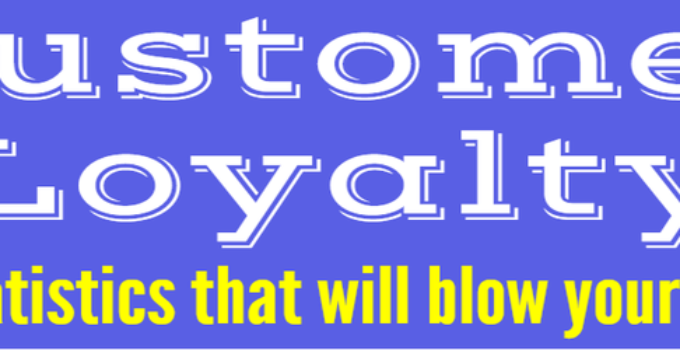 You already know the importance of customer loyalty. In this infographic, you will see 15 mind blowing Customer Loyalty and Retention Statistics.

To read more about customer retention statistics, click here: Customer Loyalty Statistics
Do you have any question? Please feel free to comment below.
Keep in touch, follow TechOneStop on Facebook / Twitter / LinkedIn / Google+.